Loft Water Tanks Essex
Whether in a commercial or domestic property, it is going to be necessary to have some form of water storage. For most people, this will be in the form of a loft water tank. If you are having problems with your current tank or want to have a new one installed, then you've certainly come to the right place.
As part of our cold water storage tank repair service, we can carry out regular maintenance to ensure that your tank is always in good condition. We can clear out stagnant water as well as remove any stubborn limescale that might have built up over time.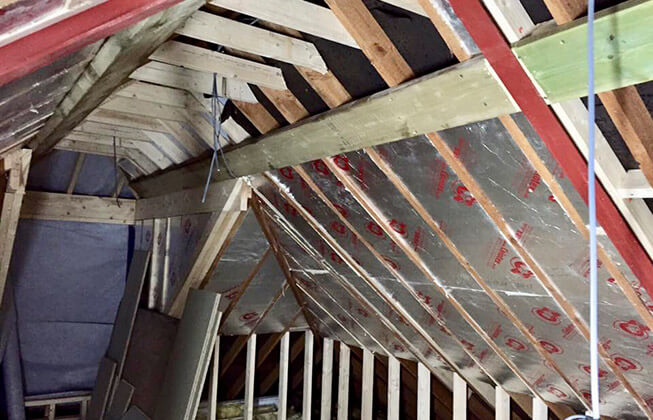 As well as repair your loft water tank, we can also relag it whenever necessary. Once a tank has been expertly lined, you won't need to worry about any wildlife, including rodents and insects, from getting into your water supply. As a result, well-lined loft water tanks are often a lot more hygienic and will ensure your water source remains completely drinkable.
If you want to find out any more about our loft water tank services, then get in touch with us today. Give us a call on the number on our site and you will be able to ask all of your questions directly to one of our friendly team. Alternatively, send us an email and one of our team will get back to you as soon as possible. We will be able to book an appointment for you to resolve your cold water storage tank problem.