Boiler Finance Essex
Boiler finance is a great way of paying for a new or replacement boiler. With the option to spread the cost of a new system, buying a boiler on finance can give you the freedom to upgrade your boiler whenever you need.
If you're planning to install a new boiler, selecting boiler finance can be a savvy decision. With many 0% interest deals available, you won't be paying over the odds, but you will be able to spread the cost over a relatively long period of time.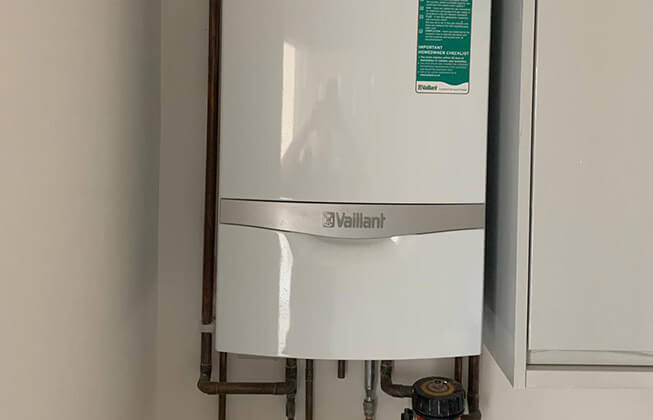 Alternatively, if your boiler has broken down or stopped working altogether, you may be facing unexpected costs. If you haven't budgeted for a boiler replacement, for example, you may be worrying about how you're going to fund a new, much needed appliance.Fortunately, boiler finance gives you the freedom and flexibility to fund your new boiler in a more economical way. With competitive prices and 0% boiler finance options available, you can have a new boiler installed by a qualified Gas Safe Engineer and simply pay a small sum every month to cover the cost of your new boiler.
We're committed to providing exceptional service and top quality workmanship, so you can trust us to install your boiler quickly and safely. Whether you need a new boiler in a commercial environment or you're a homeowner who wants to upgrade to a more energy efficient option, we'll find the right boiler for you.
To learn more or to arrange boiler finance now, contact us today.