Blocked Drains Specialists Essex
Blocked drains can be difficult to deal with, so there's no wonder that so many people get in touch with us regarding our expert drain services. Whether you have an issue with commercial or domestic drains, there is no job too big or small for us. Our dedicated team of drainage experts are fully qualified and have plenty of experience to ensure that they unblock your drain in no time at all.
We know that you will want a quick response, which is why we offer a complete emergency service to all our clients. You can call us around the clock, seven days a week, and we will head straight out to see the situation for ourselves. So, if you want a solution without any delay then we are the best drainage company for you.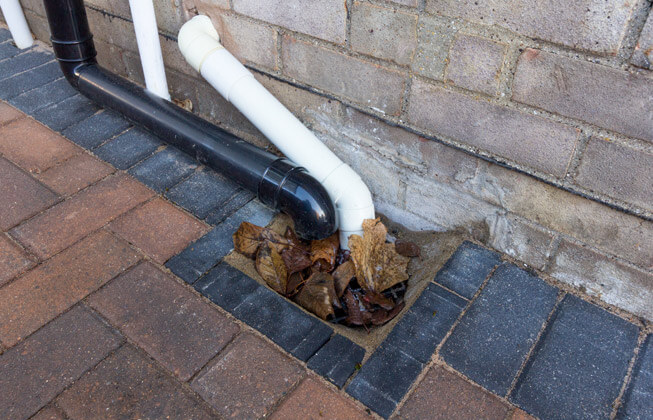 We are also renowned for our brilliant customer service. We pride ourselves on doing everything that we can for all our customers, so you can guarantee that you are in safe hands when you come to us with a blocked drain.
Want to find out more about our services for blocked drains? Give us a call so that you can chat to one of our friendly team. We can discuss our services with you and send out one of our drain experts to take a look and give you a quote.
Don't delay with a blocked drain - give us a call today so that you don't have to worry about your drain for any longer than is necessary.