Boiler Servicing Experts Essex
As an integral part of your plumbing and heating system, it's important to keep your boiler well-maintained. With regular boiler servicing, you can extend the lifespan of your boiler, avoid breakdowns and minimise the need for unexpected repairs.
Most specialists recommend an annual boiler service, although more frequent checks can also be carried out. When conducting a boiler service, a trained engineer will inspect every aspect of your boiler. Checks include:
Identifying leaks or corrosion
Inspection of control panels
Ensuring the functionality of your boiler
Checking the gas pressure
Inspection of all main components
Testing of the flue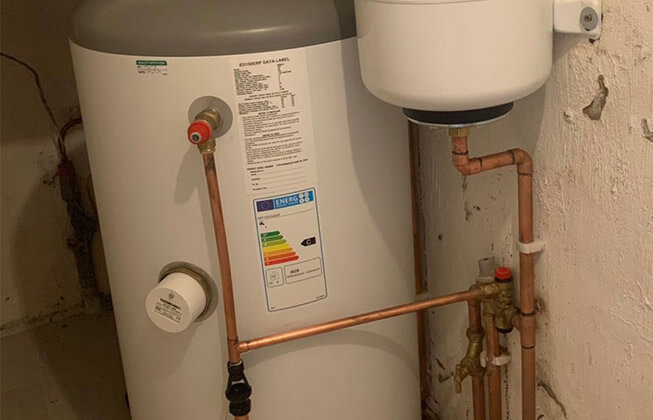 Boiler servicing is vital in both residential and commercial settings. In fact, any property which contains a boiler should ensure it is regularly serviced. Without routine boiler servicing, the risk of malfunctions increases. When this happens, you could be left without heating and hot water until repairs have been completed. Furthermore, the need for unforeseen repairs can equate to unexpected bills.
With a routine boiler service, however, you can ensure your boiler is functioning properly and identify potential issues before they become a problem. If you take our dedicated boiler cover, you can even ensure that your regular boiler service is included in the price.
Furthermore, committing to routine boiler servicing can protect the inhabitants of your property. A faulty boiler can be extremely dangerous and may even emit carbon monoxide. As this gas is odourless, you won't necessarily realise you're in danger until it's too late.
With a regular boiler service, however, you'll get peace of mind that your boiler is in good condition and is working safely and effectively.
Why wait? To arrange a boiler service, contact us today.