Boiling Fitting & Replacement Specialists
A boiler replacement can offer greater efficiency and reduced running costs, so it's a great way to enhance your commercial or residential property.
Whether you're experiencing problems with your current boiler, moving into a new home or improving your heating system, our boiler replacement services are just what you need. With qualified and experienced engineers undertaking the entire project from start to finish, you can trust us to handle all aspects of replacement, installation and boiler fitting.
A boiler replacement can be carried out in any type of property but your existing systems and set up will determine exactly which types of boilers are suitable. If you're in a large commercial setting, for example, you may require more heating power than in a residential home.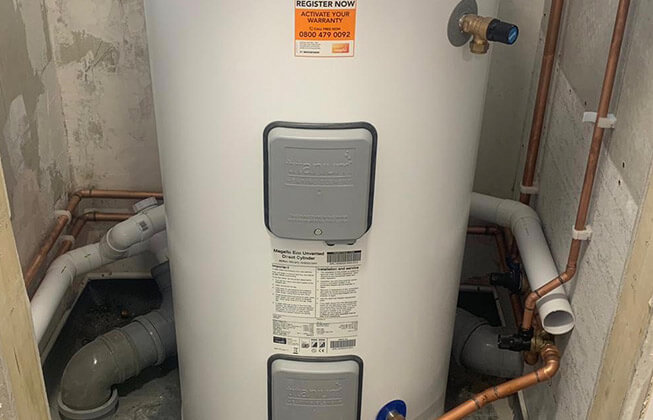 Alternatively, if you're extending your home, you may want to increase the number of radiators and introduce new circulating pumps to the system. If so, boiler replacement can be combined with radiator installation and other system upgrades to boost power and improve functionality.
From fitting new boilers to upgrading your entire heating system, our dedicated engineers are capable of undertaking straightforward replacements, complex repairs and detailed system upgrades.
A boiler is an essential component of any property, so it's important to work with installers you can trust. We're committed to delivering exceptional client service and superior workmanship. With extensive experience in the industry, we offer top quality service and cost effective pricing.
To find out more or to arrange a boiler replacement now, contact us today.