Blocked Toilet Specialists Essex
Is there anything worse than a blocked toilet? We don't think there is, which is why we offer some of the best blocked toilet services across the whole of London and Essex. Simply give us a call and we will send out one of our team to unblock your toilet in an instant.
Our blocked toilet service is completely affordable, so there's no need to worry about it breaking the bank. Toilets get blocked at the most inconvenient times so we offer a 24/7 emergency service. It doesn't matter what time of day it is, we will be easy to reach and can send someone out as soon as you call.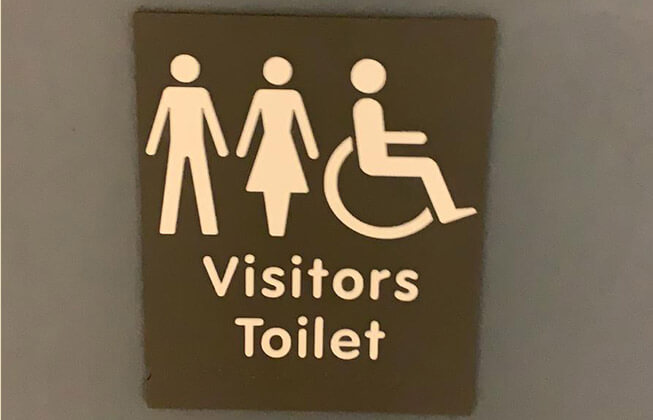 When trying to unblock your toilet, we will start off trying with a plunger to manually unblock it. If that doesn't work, we can then attempt to mechanically unblock the toilet. We offer a fixed fee for this service, so you will have a clear idea of how much our service costs. If we are unable to unblock the toilet, then you don't have to pay a penny.
Our drainage experts will also be able to offer you plenty of help and advice on how to prevent the blockage from appearing as well. So you won't have to deal with any recurring toilet troubles.
Got a toilet that needs seeing to? Give us a call right now and we can send someone out straight away to help you with your blocked toilet woes.