CCTV Drainage Experts
It may be something that no homeowner wants to see, but unfortunately drainage problems are all too common these days. What's more, it can sometimes be difficult trying to ascertain the cause of a drainage problem on your property. You don't have to worry about any mysterious issues now, as our CCTV drain survey can quickly get to the bottom of any kind of problem.
So, if you can't decide whether your drain is blocked or broken, simply give us a call and we will come with our CCTV equipment. Once we survey the area, we will be able to quickly find the root of the issue and can discuss the best solution. Whether you are having issues on a private or commercial property, our CCTV service is the best way to figure out what exactly is going on.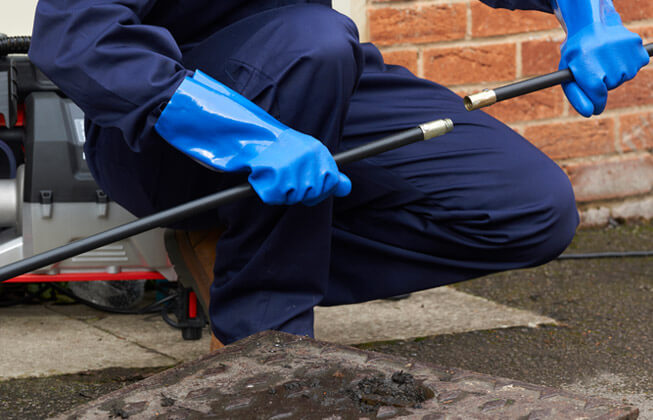 Our service is completely affordable and we also offer a 24/7 emergency service. No matter the time of day, our team of professional drain specialists will be there to help you with your drainage issue. Get in touch with us now if you would like us to send you a quote.
Want to find out more about our CCTV drain survey service? If so, simply give us a call to speak to one of our friendly team. They will be able to discuss our services and prices and will be able to book an appointment for you if necessary. Alternatively, get in touch with us via email and one of our team will be back in touch as soon as possible.